---
---
---
---
---
---
---
---
---
---
---
---
---
ESO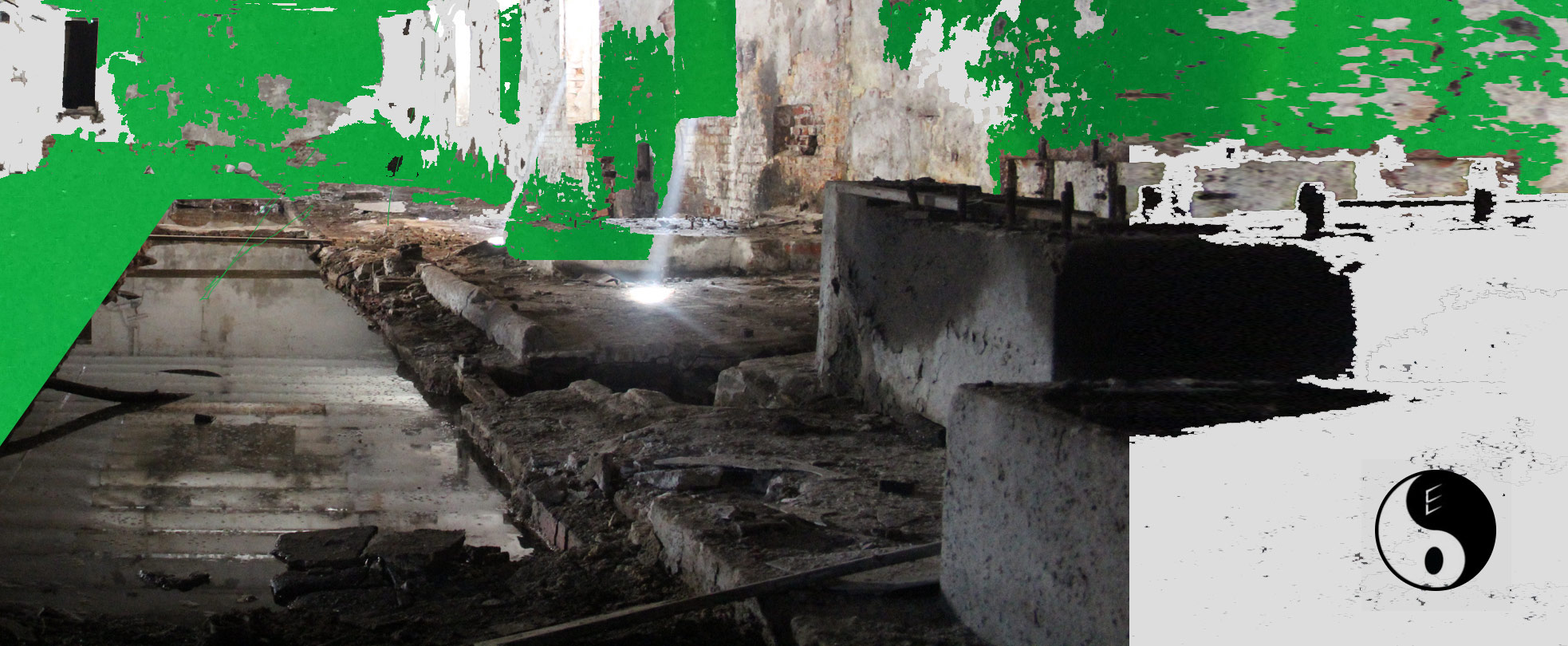 ± ESO (Peters, Luczak, Bornhorst, Wegner)
fb
|
instagram
@ Schwankhalle /Bremen
@ MS Stubnitz /Hamburg
---
---
---
---
---
---
---
---
---
---
---
---
---
Peter Strickmann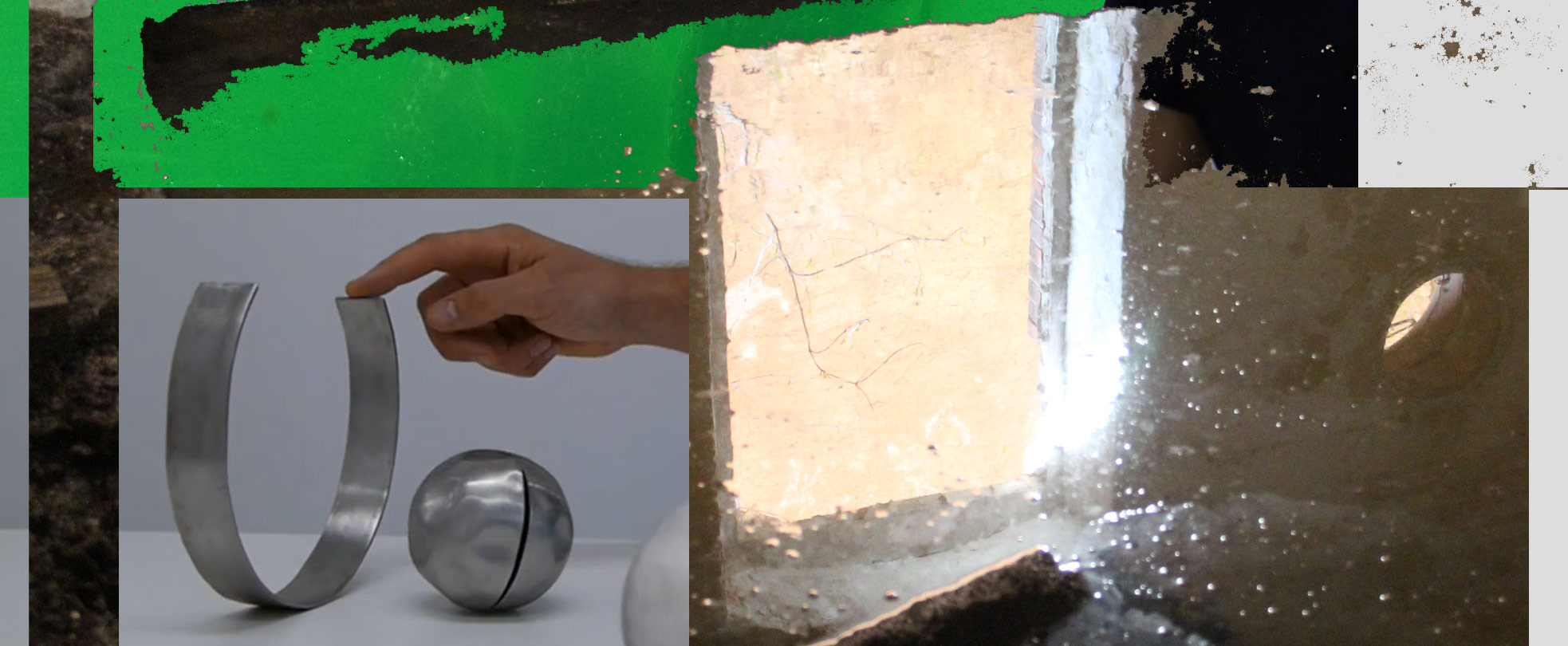 Artist and performer Peter Strickmann makes use of simple and sparse means aiming for a joint sounding- and listening-practice, oscillating between action and perception, focusing on the vibrant "Ding" and its social, acoustic and theatrical feedback. While collaborating with various improvising musical groups or noise-makers and exhibiting in a variety of contexts, Peter observes the potency of sound/soundmaking and the habits of listening in diverse routine- or extraordinary settings. His cassette and vinyl-releases were published by labels like meudiademorte (D), SPAM (D), Rayon (UK), Stenze Quo (NL). Recently Ana Ott (D) published parts of Peter's Schnarcharchiv on his LP Mellow Toes.
Soundcloud
|
Website
@ Schwankhalle /Bremen
@ MS Stubnitz /Hamburg
---
---
---
---
---
---
---
---
---
---
---
---
---
Sad Ed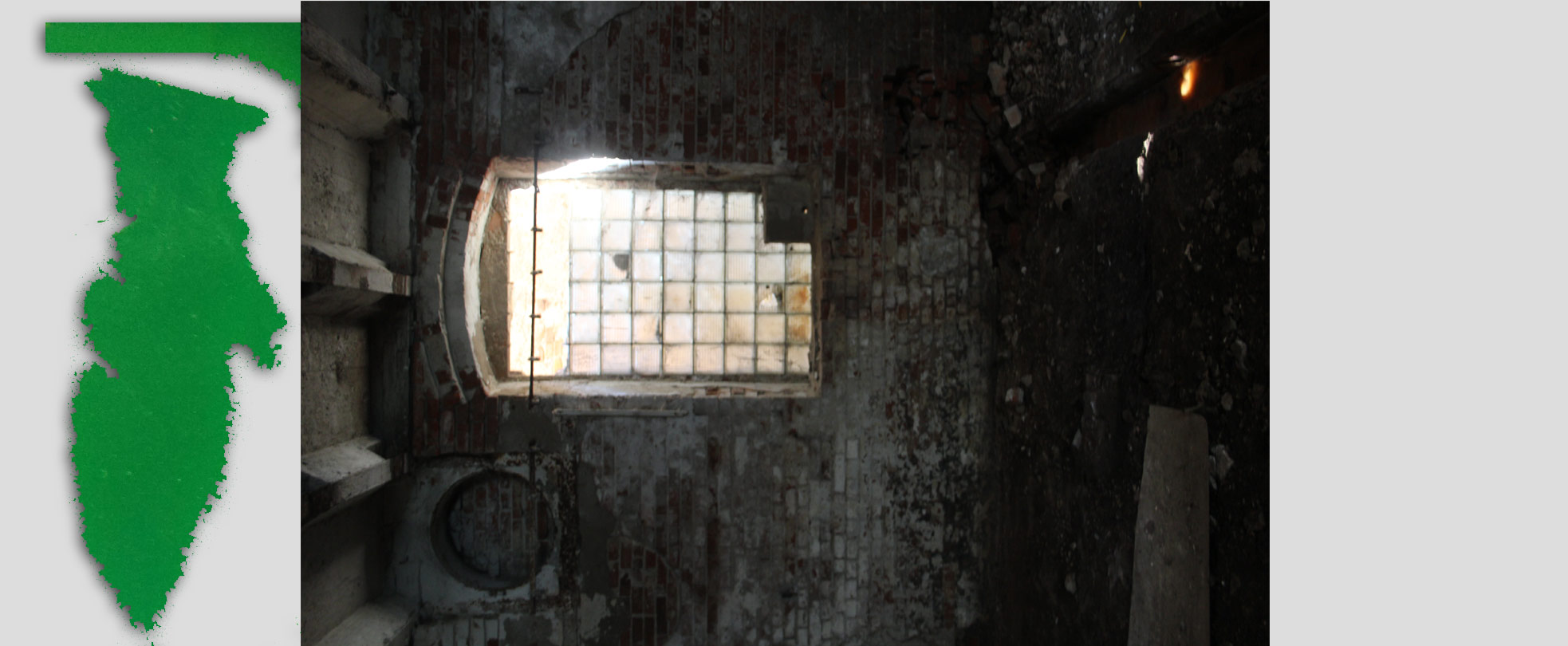 "Das muss!!! so.Da ist es gut!!! (Kinderweinen im Hintergrund) "Was ist DAS DEnn? " (sehr angeekelt aber unbedingt STARK) "HihiHAAAAwääärgh iiiiiiii" (lautes ungehaltenes Gelächter) 50 Quietschies-Hundespielzeug Musikmatten-Hüpfklavier
@ Schwankhalle /Bremen
@ MS Stubnitz /Hamburg
---
---
---
---
---
---
---
---
---
---
---
---
---
UNPROFESSIONAL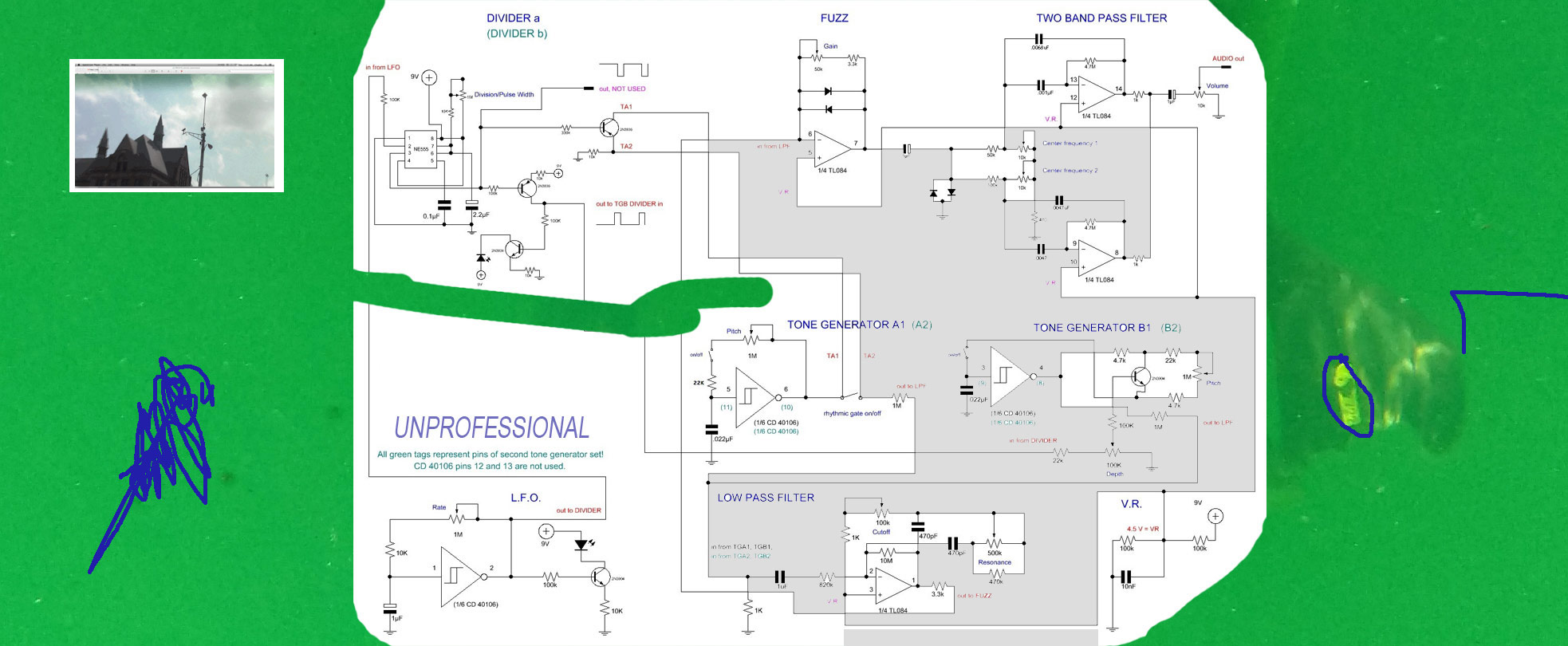 UNPROFESSIONAL is a state of mind born in Italy and exported to Berlin. UNPROFESSIONAL is everywhere but not everyone. UNPROFESSIONAL is distorted stroboscopic foggy and obscure dancefloor. UNPROFESSIONAL is there where the difference between Lo-fi and bad is. UNPROFESSIONAL (LIVE)s on the floors of the ghettos of the underground. UNPROFESSIONAL can happen in clubs too.
Soundcloud
|
Tumblr
|
Instagram
@ Schwankhalle /Bremen
@ MS Stubnitz /Hamburg
---
---
---
---
---
---
---
---
---
---
---
---
---
Difficult Music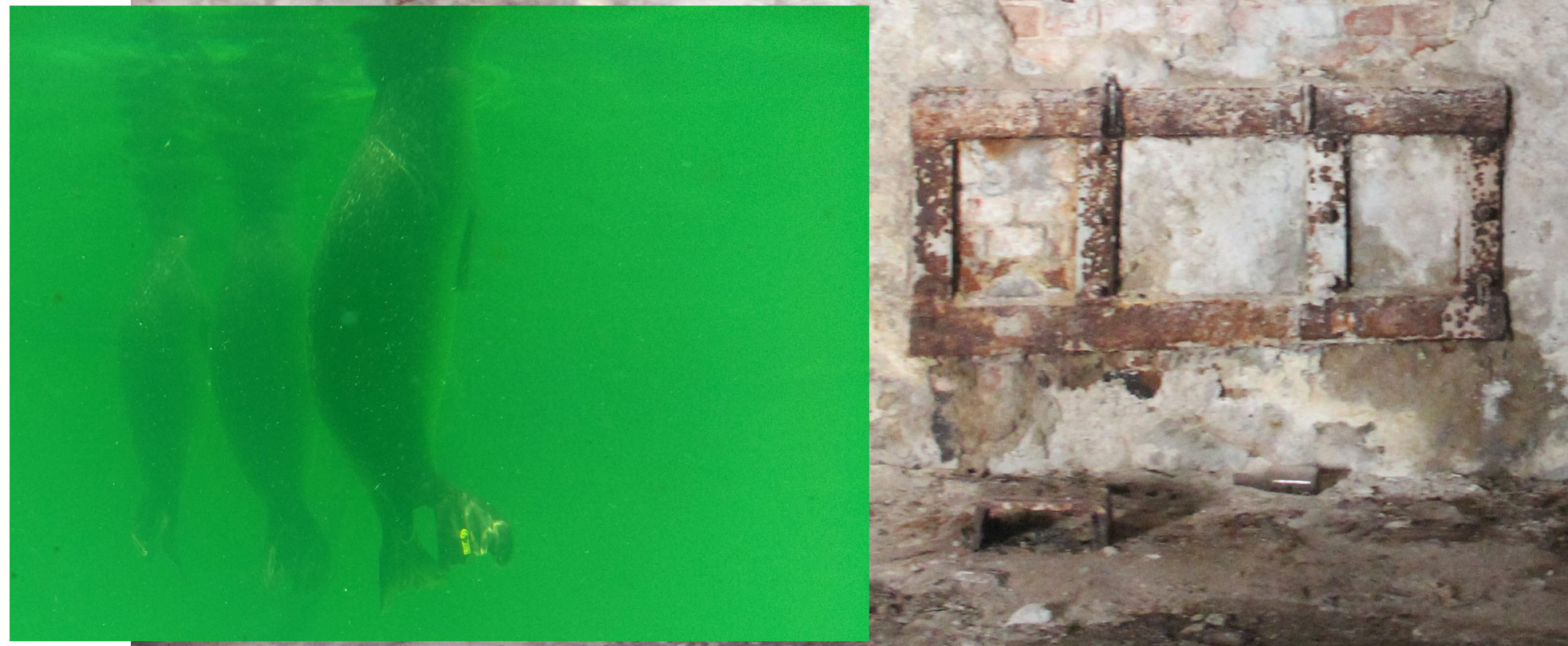 Known amongst much for the consistently versatile and exploring radio show "Difficult Music for Difficult People sent from Hamburg open radio station, FSK DJ Difficult Music shares his incredible knowledge and extremely broad interests in music with more or less difficult people on the air or in the venue.
Mixcloud
|
Freies Sender Kombinat
@ Schwankhalle /Bremen
@ MS Stubnitz /Hamburg
---
---
---
---
---
---
---
---
---
---
---
---
---